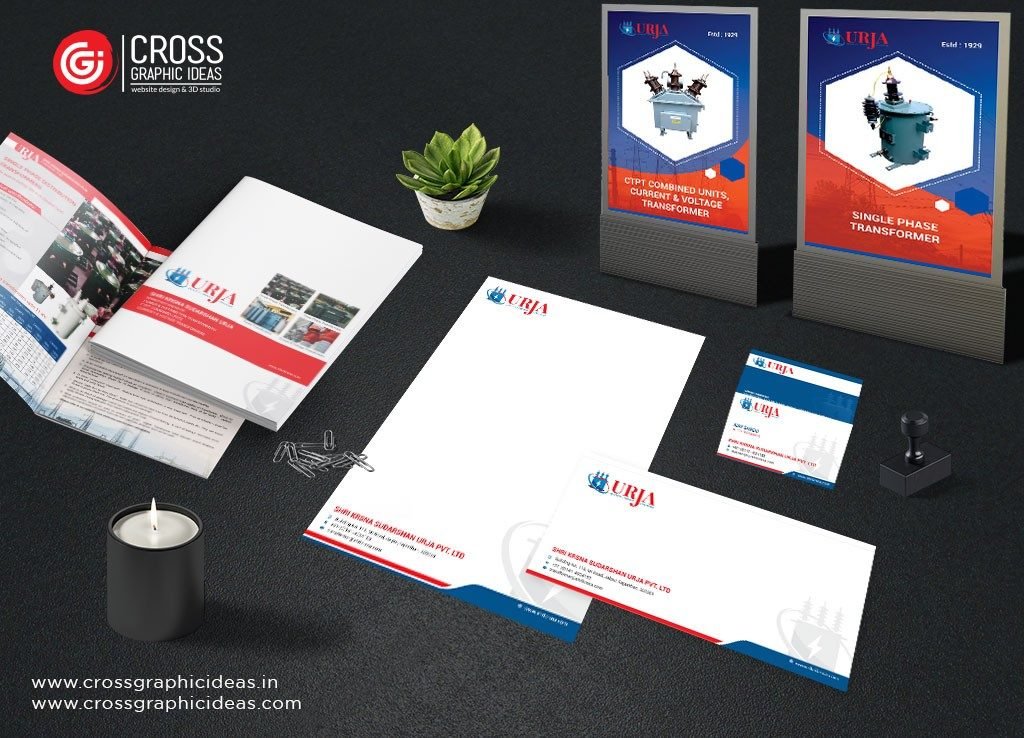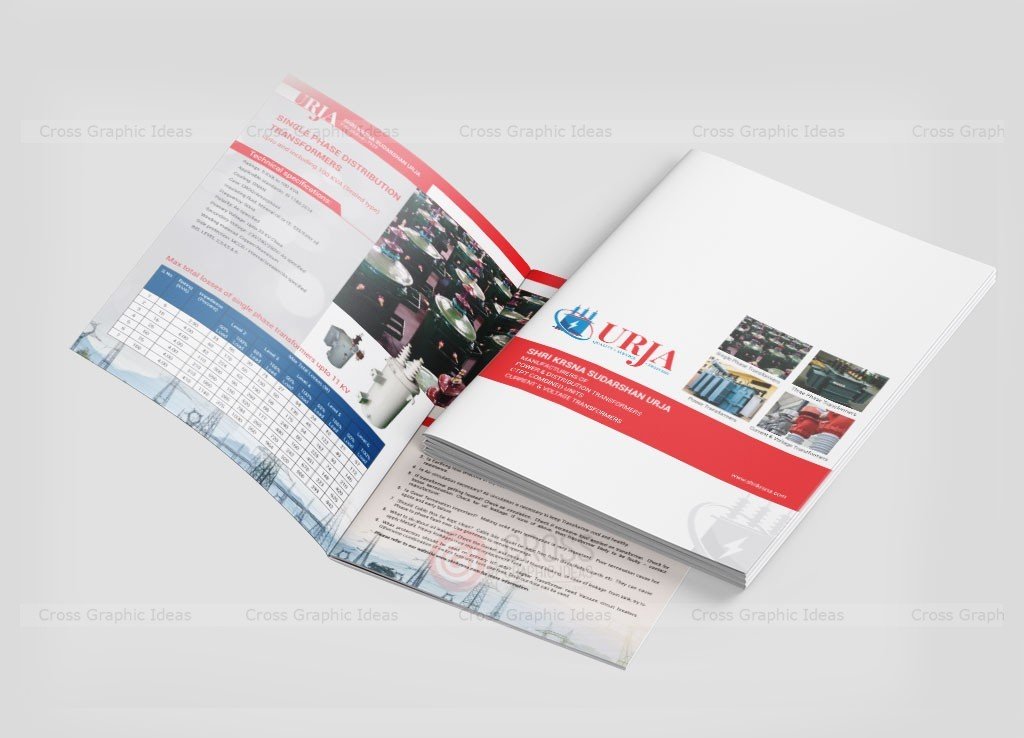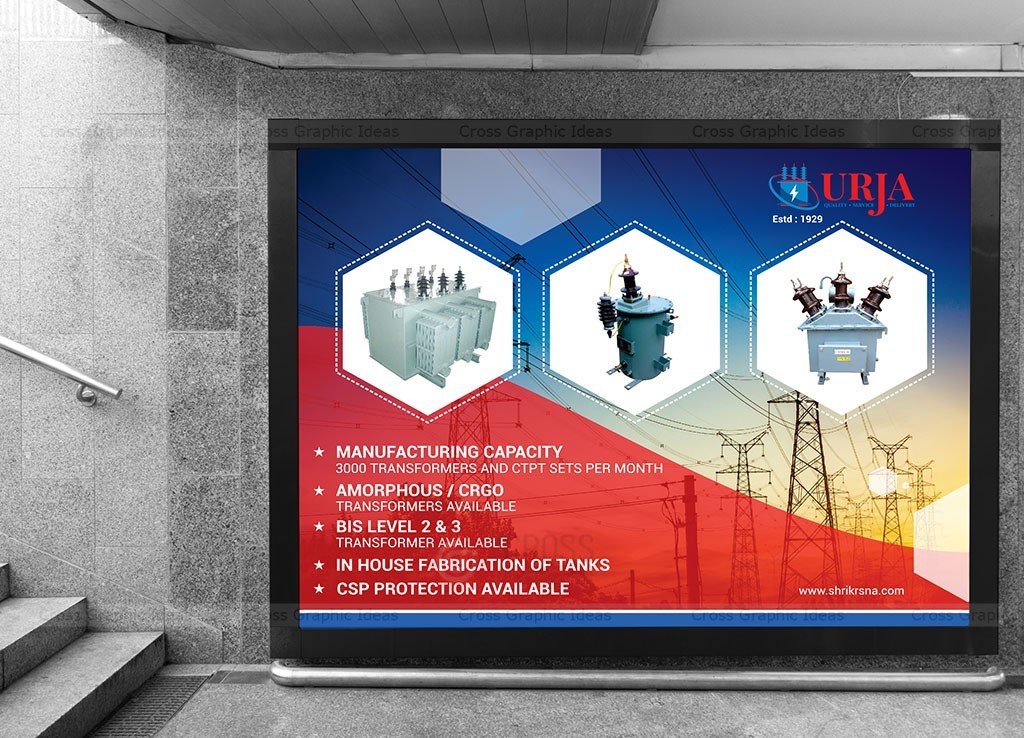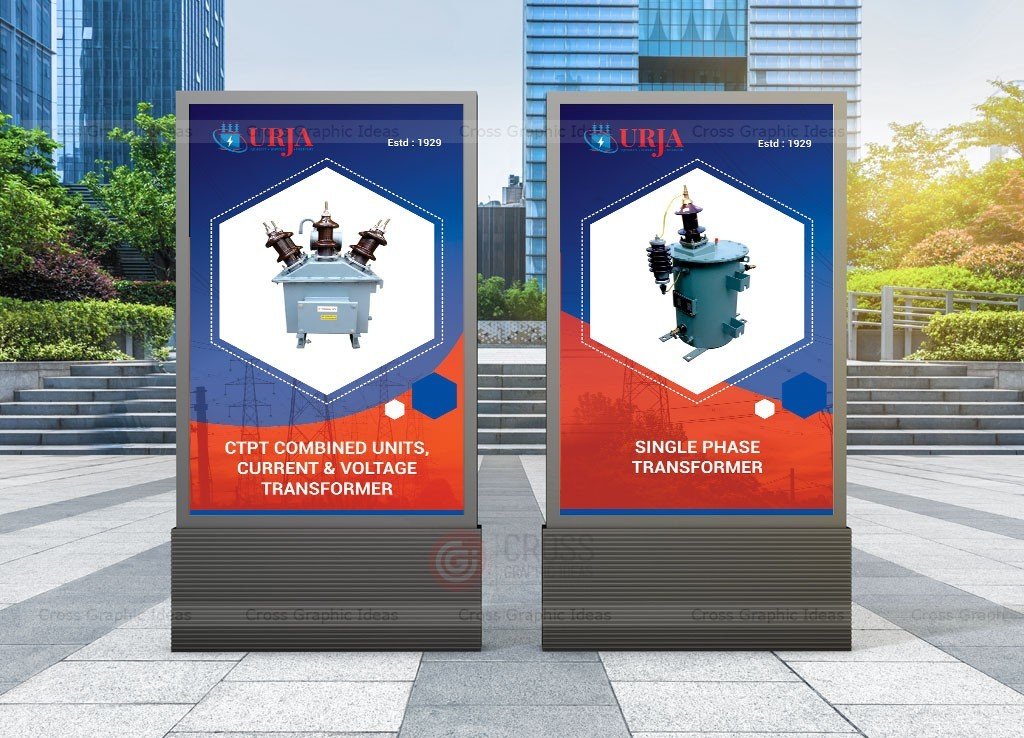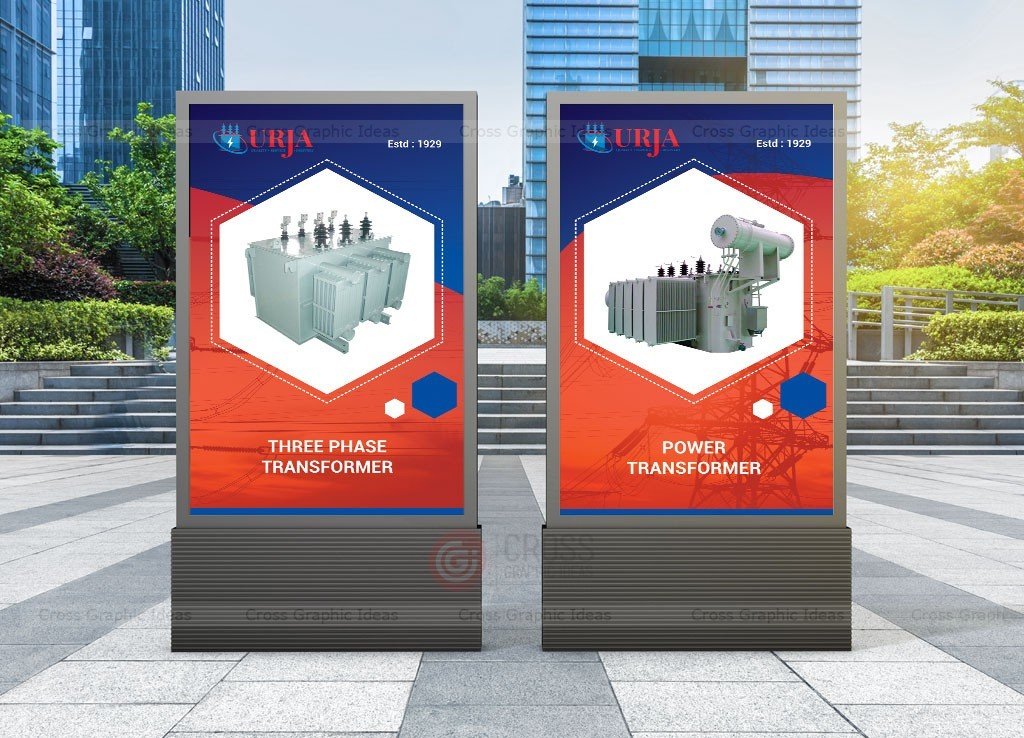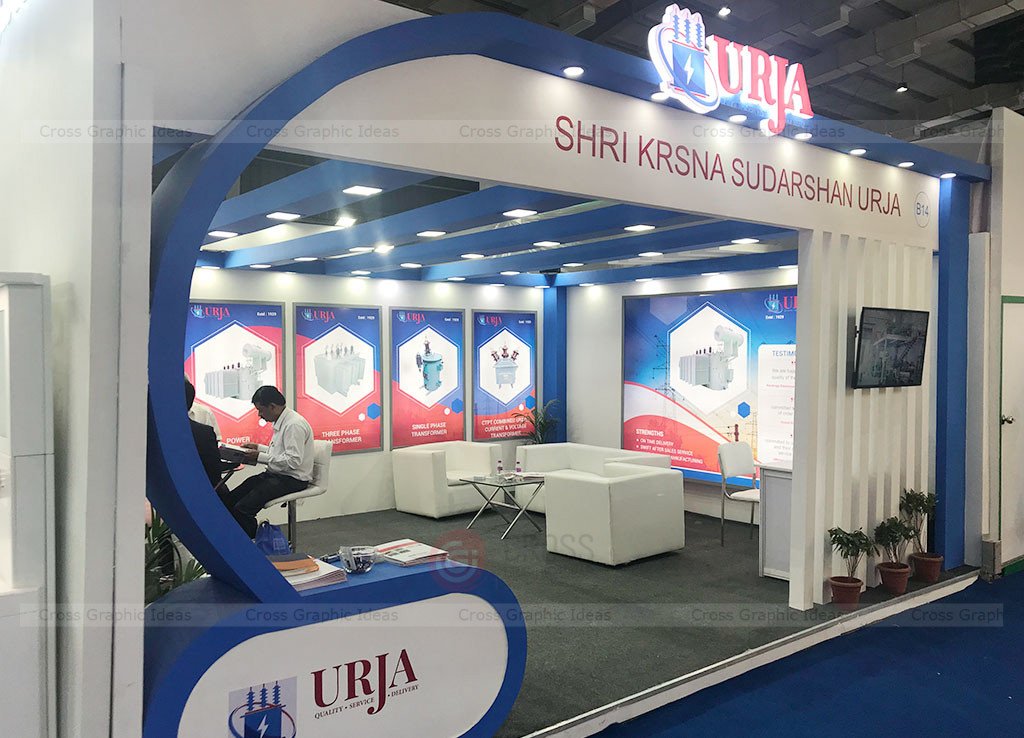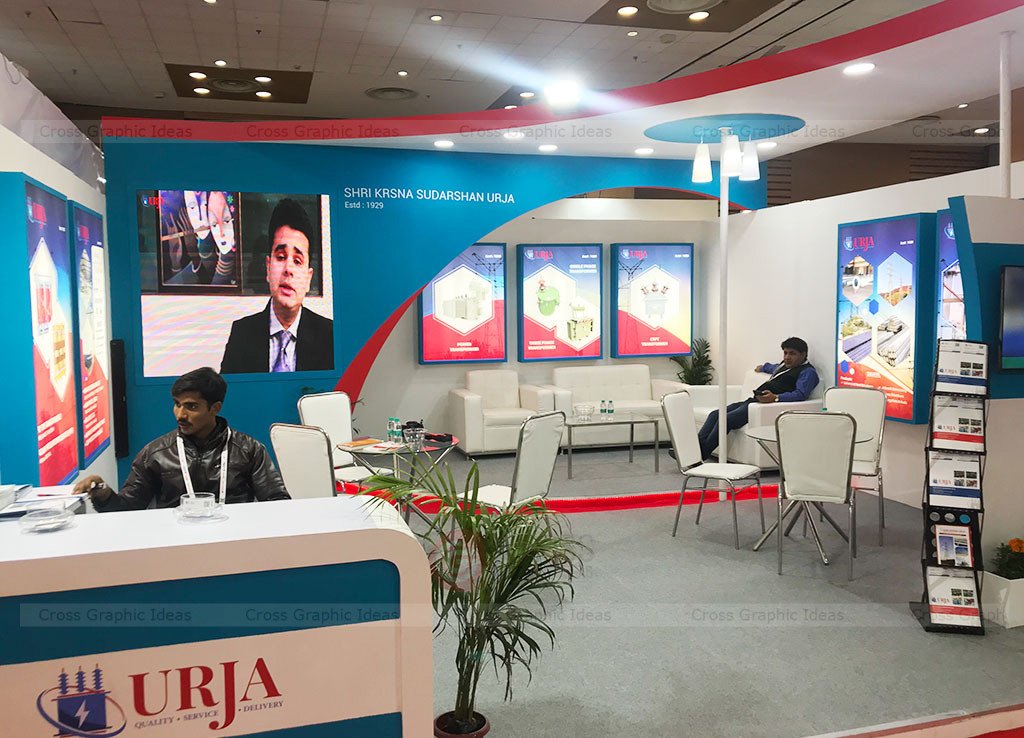 Urja
Shri Krsna Sudarshan Urja Pvt. Ltd is Manufacturers & suppliers of Power Transformers, Distribution Transformers and CTPT combined units. It is one of the players in Solar Panel Mounting Structure, Earthing Rod, Potential Transformer, Single Phase Transformer, Three Phase Transformer to name a few.
Services Performed –
Branding (Logo, stationary, brochure)
Exhibition Stall Design fabrication
Event Graphics
Challenges -
It's essential to conceptualize and institute a B2B branding strategy that hits at the pain points and benefits that resonate with your target market. They needed a brand that would illuminate the importance of identity management. The "power of identity" concept informs the entire new brand, from audience-segmented messaging to a powerful design language that spotlights the power of identity to transform security into a lever for business success.
Solutions -
Cross Graphic Ideas transformed the branding details like logo, stationery and brochures, also exhibition stall designs and event graphics to reflect their masterful communicating highly complex services in a meaningful and understandable way. It reflects the company's desire to guide clients' and the industry into a more sustainable future. Close cooperation with the client, and building a strategy around the real business goal of the client.
Outcome -
New Modernized Logo
Evolved Brand Design System
Good aesthetics of their work