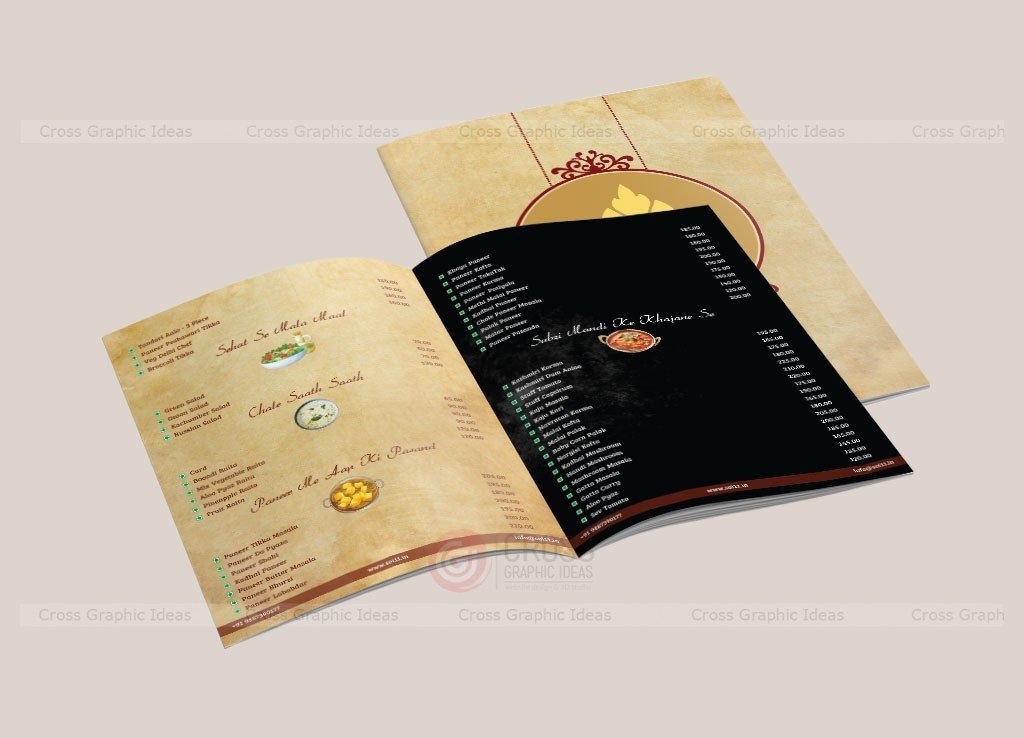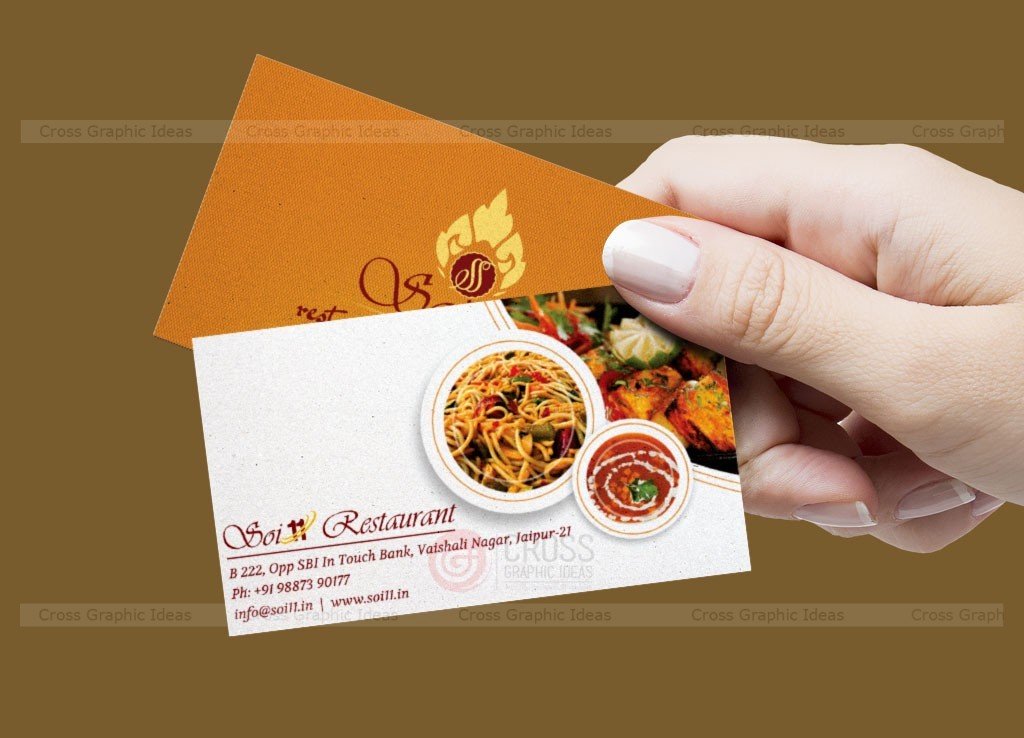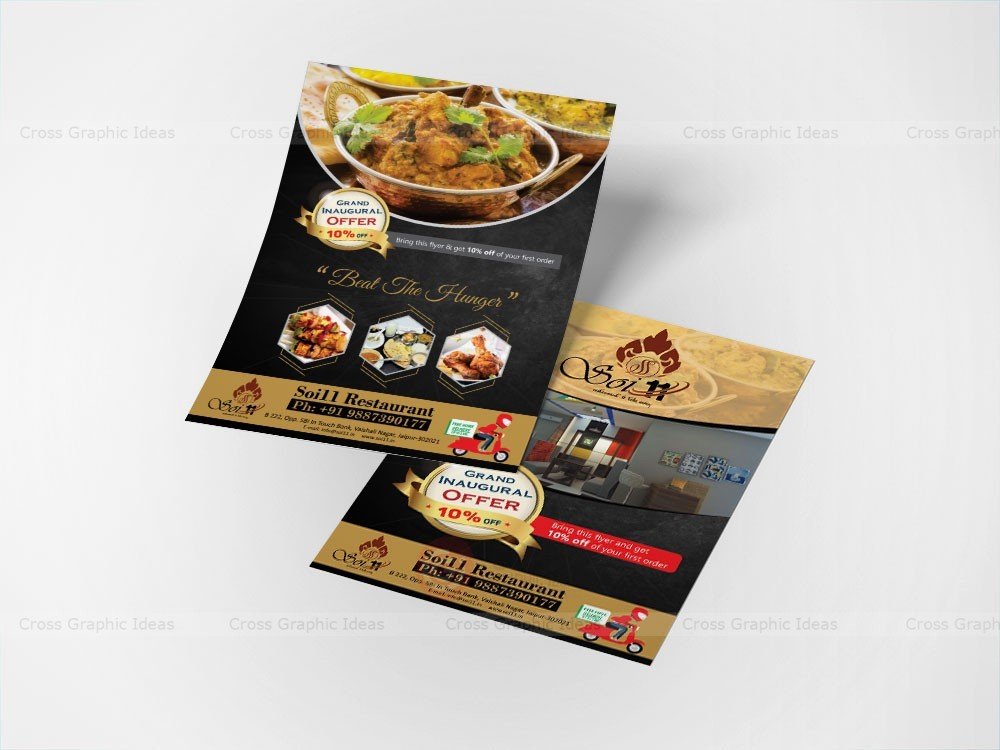 Soi 11
Soi 11 is a casual dining restaurant serving a variety of delicious preparations. A great place in Jaipur, it is praised for its stylish presentation and is a nice joint to visit when one is looking to satiate hunger pangs with tasty, hygienic food at nominal prices.
Services Performed –
Branding
Logo
Stationery
Banners
Flyers
Visiting Cards
Challenges -
Recognizing that the digital transformation category is continuing to evolve at a fast pace, they approached us to identify opportunities to help break through digital clutter, accelerate lead generation opportunities. As they are introducing a new place, they needed powerful branding to make a lasting impression and an informative, engaging logo, stationary, banners & flyers to explain their product.
Solutions -
Soi 11 hired Cross Graphic Ideas to develop a global strategy, brand evolution, and design of their banners, flyers to attract more leads and customers in an increasingly crowded market. We designed a completely integrated brand experience for them, by making a brand strategy which includes logo, stationary, banners, flyers and visiting cards.
Outcome -
Attracted new customers
Improves company values
Encourages impulse buying.