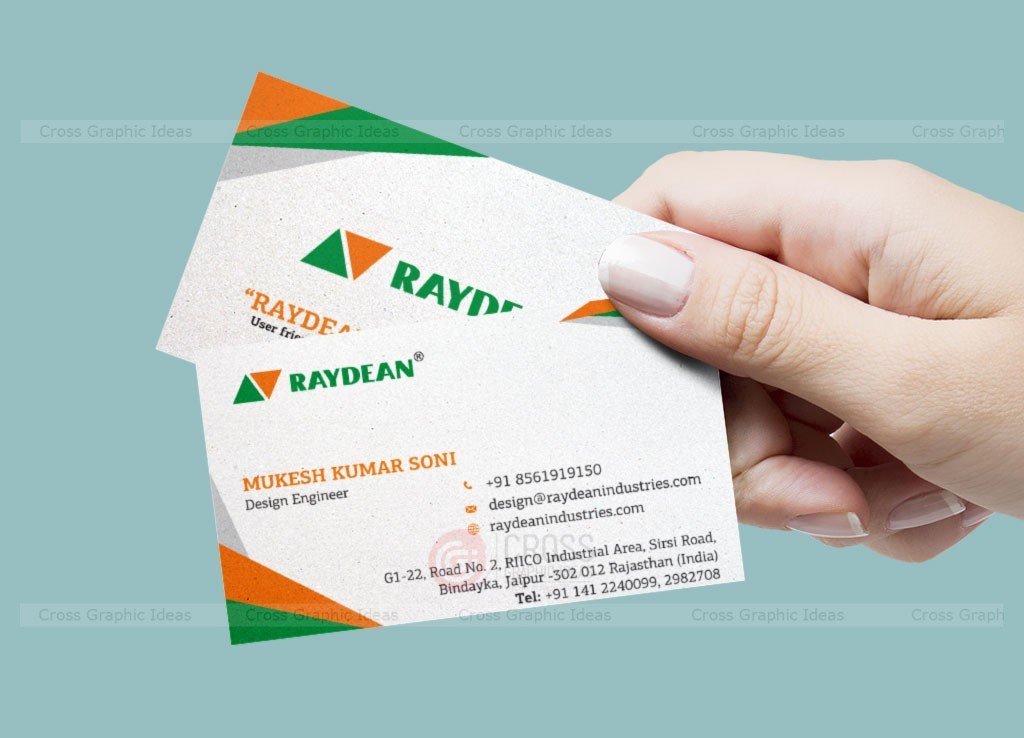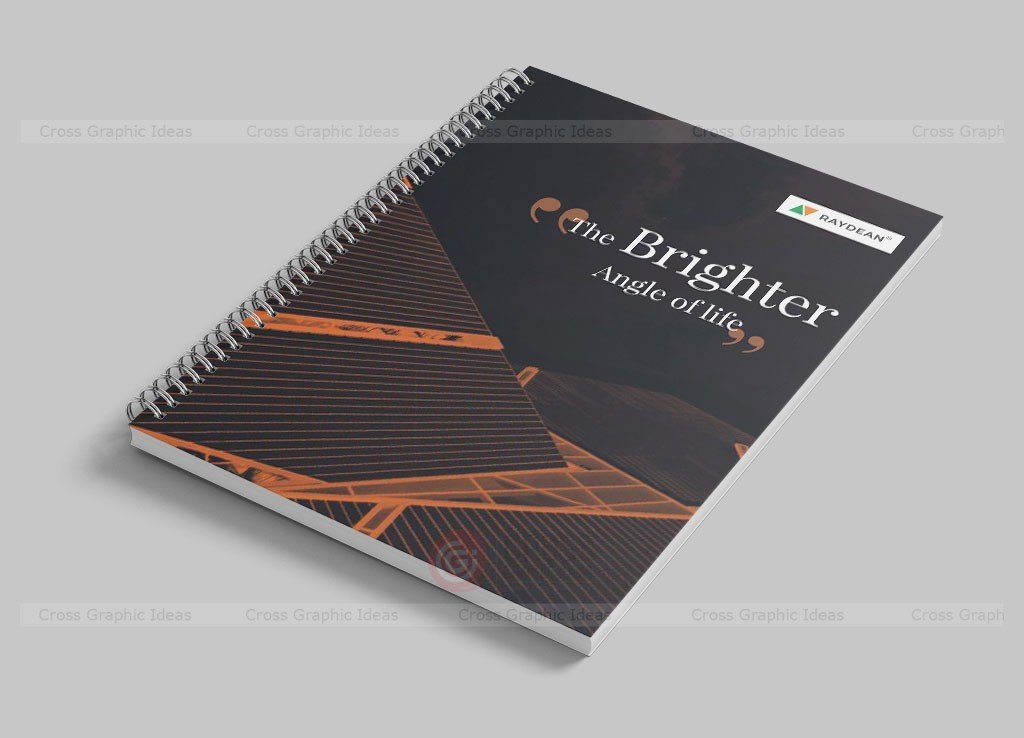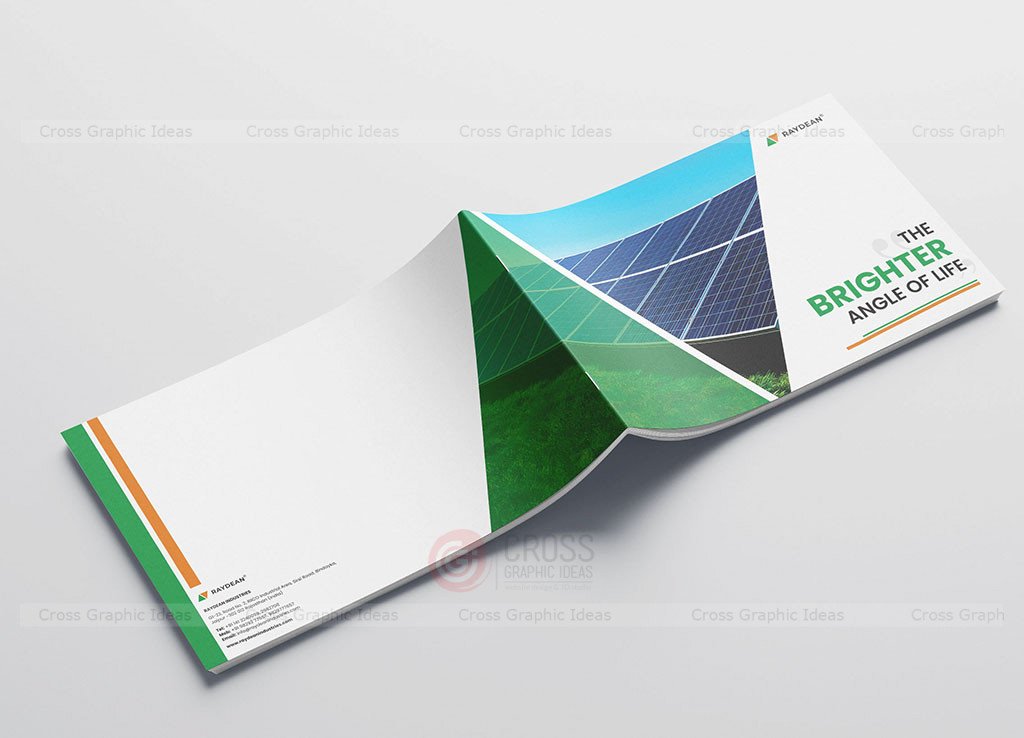 Raydean
Raydean Industries is used for manufacturing of high-quality street light poles, forayed into manufacturing Of Solar Module Mounting Structures. There is a fully equipped unit having CNC C & Z Roll forming machines, CNC Shearing machine, CNC Bending machine, CNC Plasma cutting, gas cutting, MIG welding, Arc welding, power presses, milling, drilling, radial drilling facilities etc. with an in-house tool room.
Services Performed –
Website Design
Branding
Brochure
Flyer
Business Card
Stall Design
Challenges –
We kept this challenge in mind when Raydean asked our team to help them with a new website. We designed a new site that guides visitors through their expansive offerings in a quick and contemporary presentation. The branding had to be a delightful and refreshing visual experience. Presenting a stall that creates wow factor is not that easy.
Solutions –
We went through and worked the content and pages of the website, with the end result being great looking and effective website. We made sure that their new website matched the same level of quality they bring to their own work. Flexible sites are a specialty of ours, so we were eager to lend our expertise! The layout of brochure and flyers were unique and acts as a dynamic way to lead users to read more about the product. Stall design was challenging but we found the right balance between standing out and fitting in with design trends.
Outcome –
Effective eye-catchy website Great customer recognition Global reach