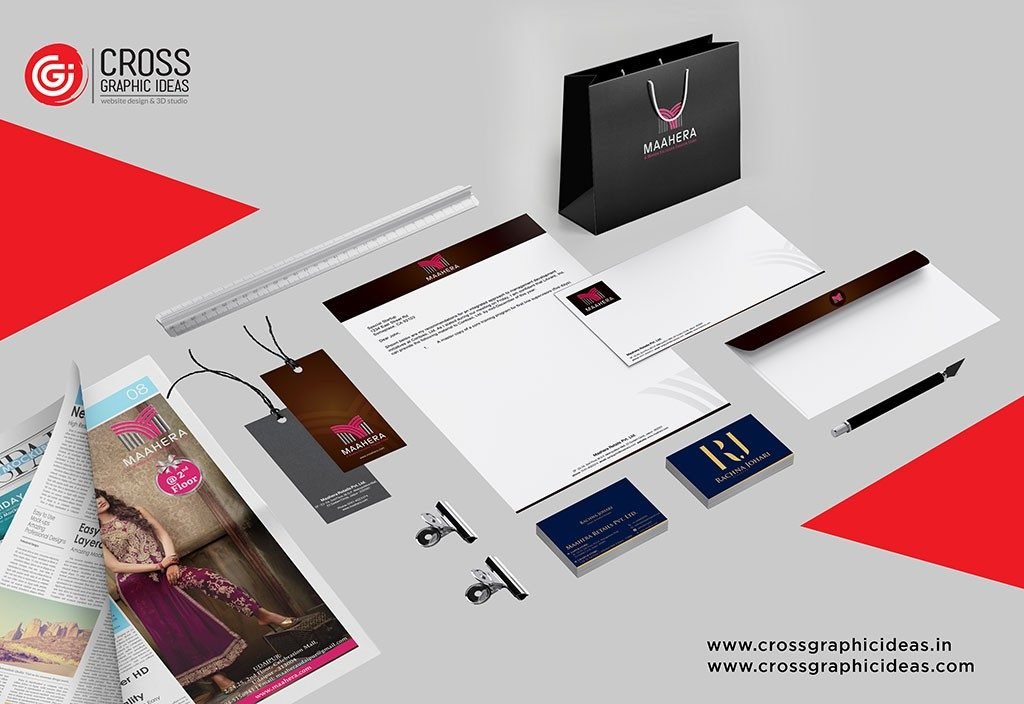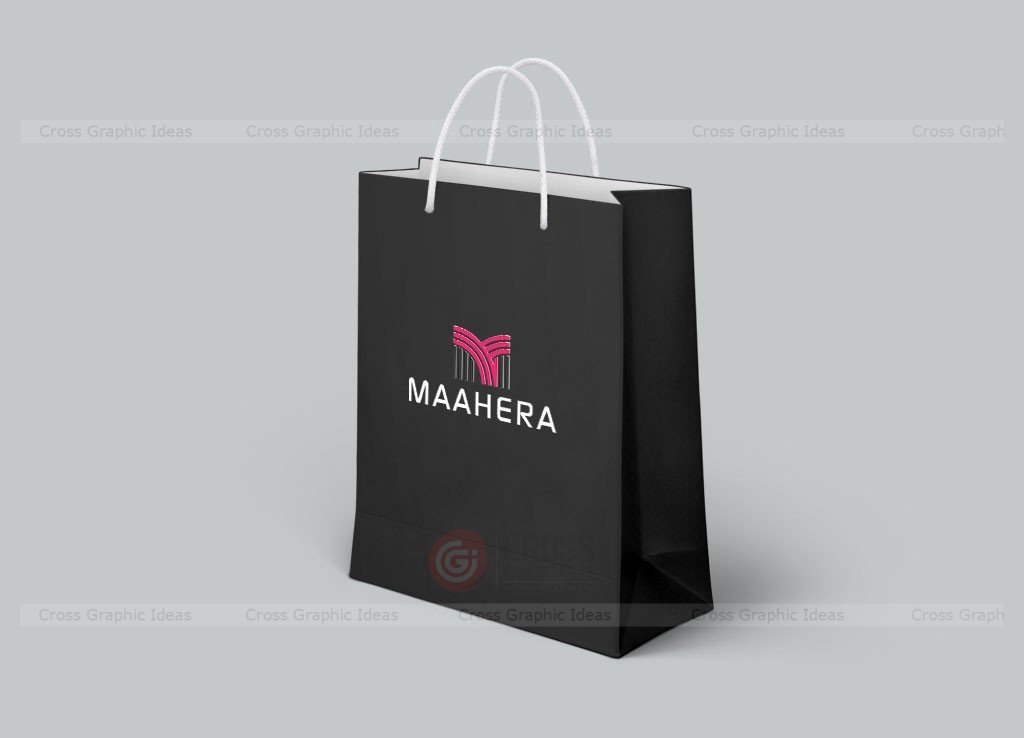 Maahera
Maahera is a brand which deals into apparels, accessories, lifestyle products and a good range of cosmetic products in Jaipur & Udaipur.
Services Performed –
Branding
Logo
Stationary
Newspaper ads
Designer brand bags
Tags
Challenges -
They reached out to us for a unique logo identity that depicts their services in a creative and pictorial manner. We had to choose a specific font to keep the design neat. We had to work together with your internal marketing and management team to clearly define and relate value proposition, emphasize the uniqueness of their brand.
Solutions -
The symbol and typeface in the logo are placed carefully to maintain whitespace balance. Classic pink and black colour were used to give the logo a corporate and modern look. We created a new visual brand that would reflect the company's professional, modern, relationship-based approach.
Outcome -
Differentiate the brand from competitors Visually engaging brand