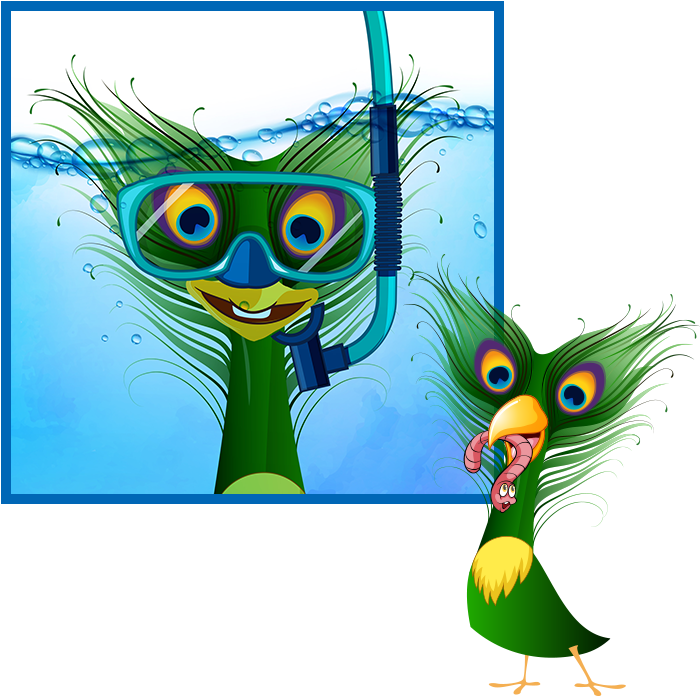 Design Your NFT Project With
Our Professional NFT Designer
We offer original, custom and high-quality NFT design services to meet all your needs. We have professional expert NFT designers to help you design your project in the best way possible.
NFT Designers For Every Project
We are believe that every project should be treated as unique, for this reason we offer custom NFT design services for any size or type of project.
Quick and Easy Process
Our NFT Design Services strive to make the process as quick and easy as possible so you can get back to work on your project with no hassle.
Get your custom NFT design from
our professional artist
Cross Graphic Ideas is a one-stop NFT Design Services Solution for your all NFT Artwork design needs. We offer premium quality designs for all occasions.
At Cross Graphic Ideas (NFT Design Services Company), we believe that every client is different, so we focus on providing personalized service and paying close attention to detail to make sure that every client walks away happy.
About Our
NTF Design
Service?
And witness a blend of logic and creativity
How We
Work
Step-by-step. How you can work with our designers.
Date of Delivery
After you've filled out the evaluation form and returned it to us, say within a week at the latest, you will most likely be contacted by your personal account manager.

Presentations
Initially you will receive several scenarios of design concepts, each one crafted in a different way, yet each retaining the core essence of your company.

Revisions
After you have chosen your concept and approved it, you will receive a proof from our designers within one business day.

Final Files
Once you have selected the final design, we will provide you with the original files (Ai, PSD ) and fonts in a ZIP file.
Frequently Asked
Questions