When it comes to packaging it has become one of the most important segments of the eCommerce industry. The demand for it is increasing with every passing day. The eCommerce industry is expanding quite significantly. So, with a growing industry, the demand for the packaging industry is also growing. In fact, it has been seen that the packaging industry will grow more than 2.8 percent by 2024.
The Importance of the Packaging Industry
When it comes to the packaging industry, it has been a core package to boost sales and distribution. When it comes to packaging, it refers to the complete procedure of designing, producing, and evaluating. So, all you have to do is to use it wisely by connecting with professional packaging experts.
The experts will understand each and every aspect related to your eCommerce business and then help you with packaging services that will match with your custom needs. The experts will not only assist you to have your packaging needs covered according to your business but also make sure that it is matching with the trend.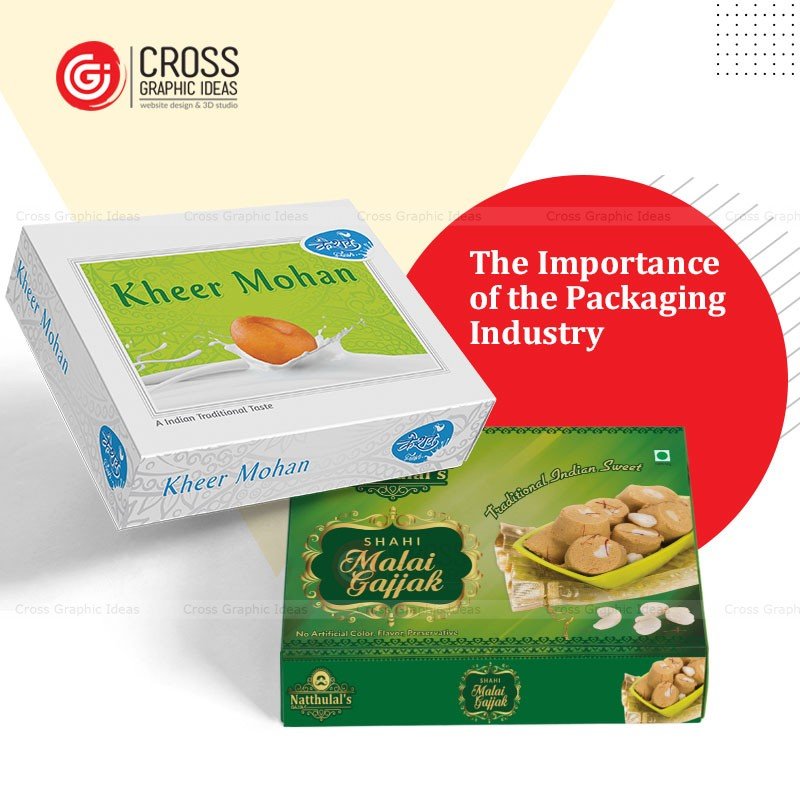 To make it more clear, below mentioned are a few of the packaging services that is being in the trend take a look:
1. Eco-Friendly Packaging
Business leaders are now focusing more on providing environmentally friendly packaging services. They are looking forward to having packaging that supports sustainability and causes no harm to the environment. So, if you are thinking about going for something refreshing yet sensible then opting for eco-friendly packaging services can certainly be a great option for you to consider. Most of the customers are now favoring to go with this type of packaging services, so it will certainly help you get complete attention.
2. Digital Printing
Another fascinating trend of 2020 has been digital printing. All thanks to Covid-19, it has made every single sector to find a way that can help them get digital and exclusively make things better. So, it has been in the field of packaging as it has moved to digital printing mode that provides even more aesthetically exceptional designs as per your custom needs and requirements. All you need to do is to connect with an expert to help you with the same.
3. Customized Packaging
The trend that has caught the maximum attention in the year of 2020 has been customized packaging service. Though this type of packaging has been building for the last few years and exclusively making it convincing for the businesses to whatever they have in their vision. With the assistance of customized packaging services, you will be able to add a personalized touch to it and get the packaging done exactly what your customers are looking forward to having. It has been considered one of the best options to enhance branding.
4. Light Colors And Designs
Less is more in the year of 2020. You need to play your colors and designs smartly to connect with your audience. With competition getting tougher, it is important to present content through your packaging services with the right use of colors and designs. It will certainly make it possible for you to connect with your audience a lot more and boost your sales.
Wrapping Up
This is it! Hopefully, you are clear with the top trends of the packaging world in the year 2020. You can surely make the most out of it but, for that, you need to connect with the best and most reliable name in the business. If you are looking for a reliable company to have your packaging needs covered then you can connect with CrossGraphic Ideas now! Being the best in the business, you will surely get complete value for money packaging services.