Your Re-Branding Experts To Take You A Step Ahead
There are a number of question popping in your head if the results are not the way you want to after following the best of marketing strategy. The competition is so tough that it is not easy for a new face to make a mark. You have already invested in so much that non-productive marketing can just leave you with nothing. So, you must not waste your time more and look for re-branding agency services provider.
Cross Graphics has been one of the most efficient names in the business when it comes to providing corporate re-branding services. Yes, we have the right team and experience to help you with getting the maximum out of your online presence. There are a number of companies coming to us who are looking at rebranding services which can get their business on track.
Exploring The World Of Re-Branding
There are many companies with no idea of what is going wrong and why the results are not going in their favor. With so much of investment at risk, it becomes quite a problematic situation for them. There are many keeps coming in the head, like:
Is the logo wrong?
Is the website not good enough?
Is there anything wrong with the content?
Is the approach completely outdated?
Well, the best answer for this is to get your self to connect to an expert! Cross Graphics hears these questions on a regular basis and help them overcome them with rebranding work. Being a creative logo design company in Jaipur, we will never disappoint you and help you find the way to success. Yes, it becomes quite difficult for clients to understand what was going wrong, but with us, they will remain updated about all the work is done and what is the result of it. This will not only save them losing a lot of bucks but also give their business the right platform to be a step ahead of their rivals.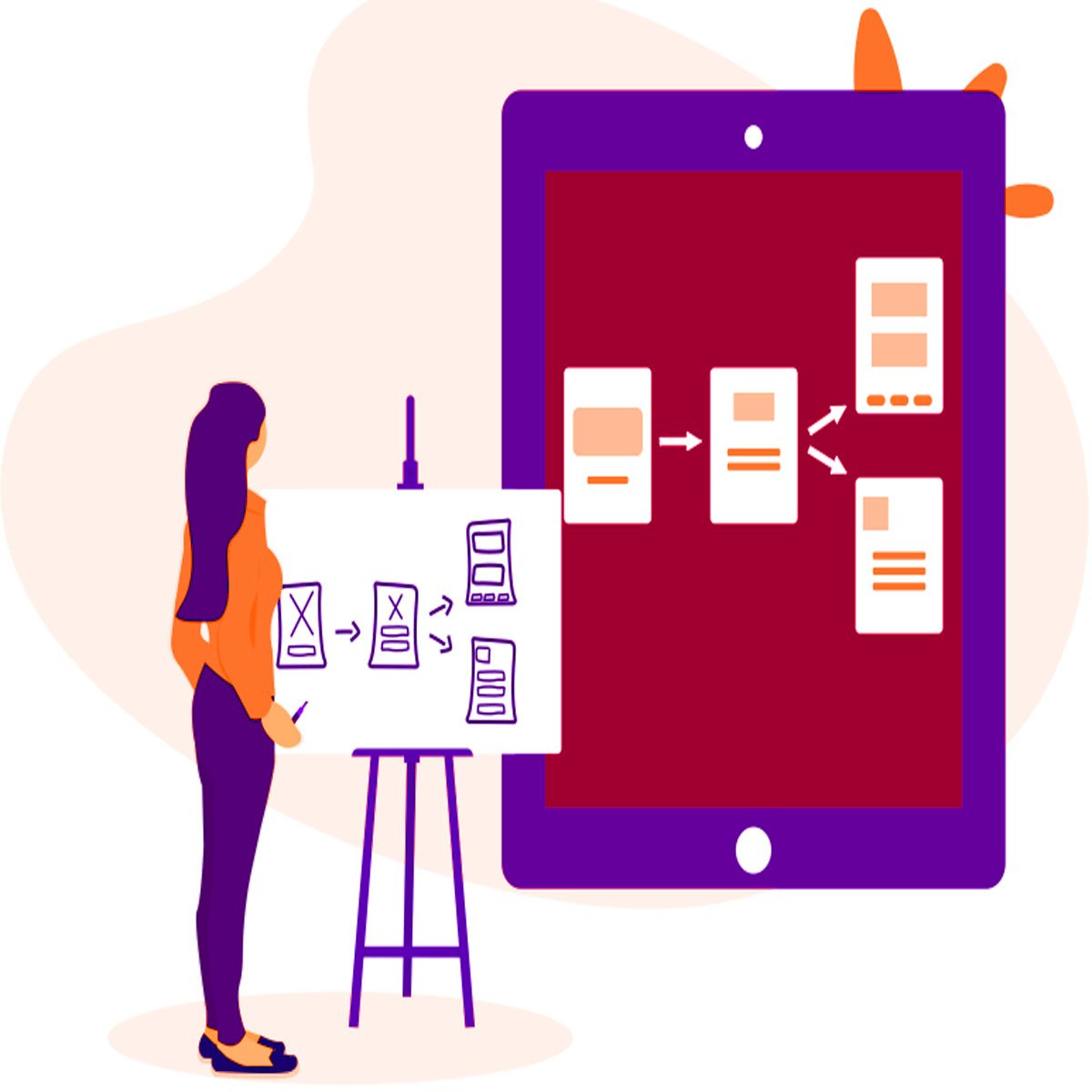 Whatever be the issue when the results are not going in favor of you, we will thoroughly assess your business approach. We will share the analysis results on what has been done and where the issue is. Our rebranding experts, we work on a new strategy according to your business and help it come back on track. We will study your business thoroughly and work on the best of strategy as per the latest trends. Not only it gives you the right results but also at a good pace. From helping you with classy logo design services to optimized web designing solutions, we will have you covered. We will represent your business in all the channels making sure it reaches to a maximum number of audience and then bring you the success you were looking for!
Cross Graphics is an expert rebranding company which will help you covered for your needs for brand strategy and repositioning. We will help you emerge as your industry grows and cement your name in the heart of your audience. So, get in touch now to know more!.
Client Say
What People Say About Us
Not Just Average Re Branding Agency, We Make Beautiful Things