Logo speaks for your business!
Logo is much more than just a graphic design!
It makes your BRAND! It is your brand! Yes, logo is more than just a jpeg or png file! It is what your customers know you from. So, if you want your logo to be the communication aspect of your company, you need to make sure that you have experienced logo designers working for you!
CrossGraphics has been one of the best and most formidable force when it comes to providing logo designing services in Jaipur. You can always reach out to them and make your logo speak volumes about your product, services, ethics, values, and a lot more.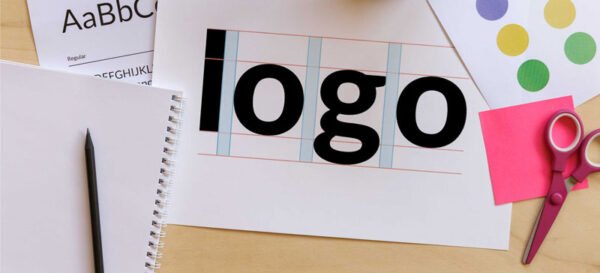 So, all you need to do is to connect with our logo designers in Rajasthan. Our team will understand each and every aspect related to your business and come up with something sensational.
Our effective logo designing experts in Jaipur have already assisted the number of clients and we are striving hard to make sure that deliver the same by maintaining the standards. We, at CrossGraphics, use the advanced technologies to help you avail complete value for money with our logo designing needs. Reach out to our experts now!